The Monday after the ATAA 12th Anniversary Celebration
I had the lovely opportunity to share tea and time with another ATAA Member,
Teresa and The Traveling Teapot.
This was an impromptu little Tea Party here at The Amherst Rose
and we enjoyed the simple pleasures
of having time to chat and share our thoughts
over many cups of our favorite beverage brewed in
The Traveling Teapot.
Our tea tray included a plate filled with beautiful chocolate covered strawberries
made by Teresa in her hotel room. Now that's talent!
We also had Kensington Palace Scones served with Devon Cream
and a wonderful gift also made by Teresa.
Pale
amethyst
colored
Violet Jelly.
It looked like a jewel shimmering in the faceted jelly jar.
The taste was softly floral and beautifully sweet.
Lovingly made by Teresa, it reminded me of a treasure
that might have been made by Flower Fairies
to preserve the
Sweet Violets
of the
Spring Garden
.
Thank you, Teresa, for this very special gift.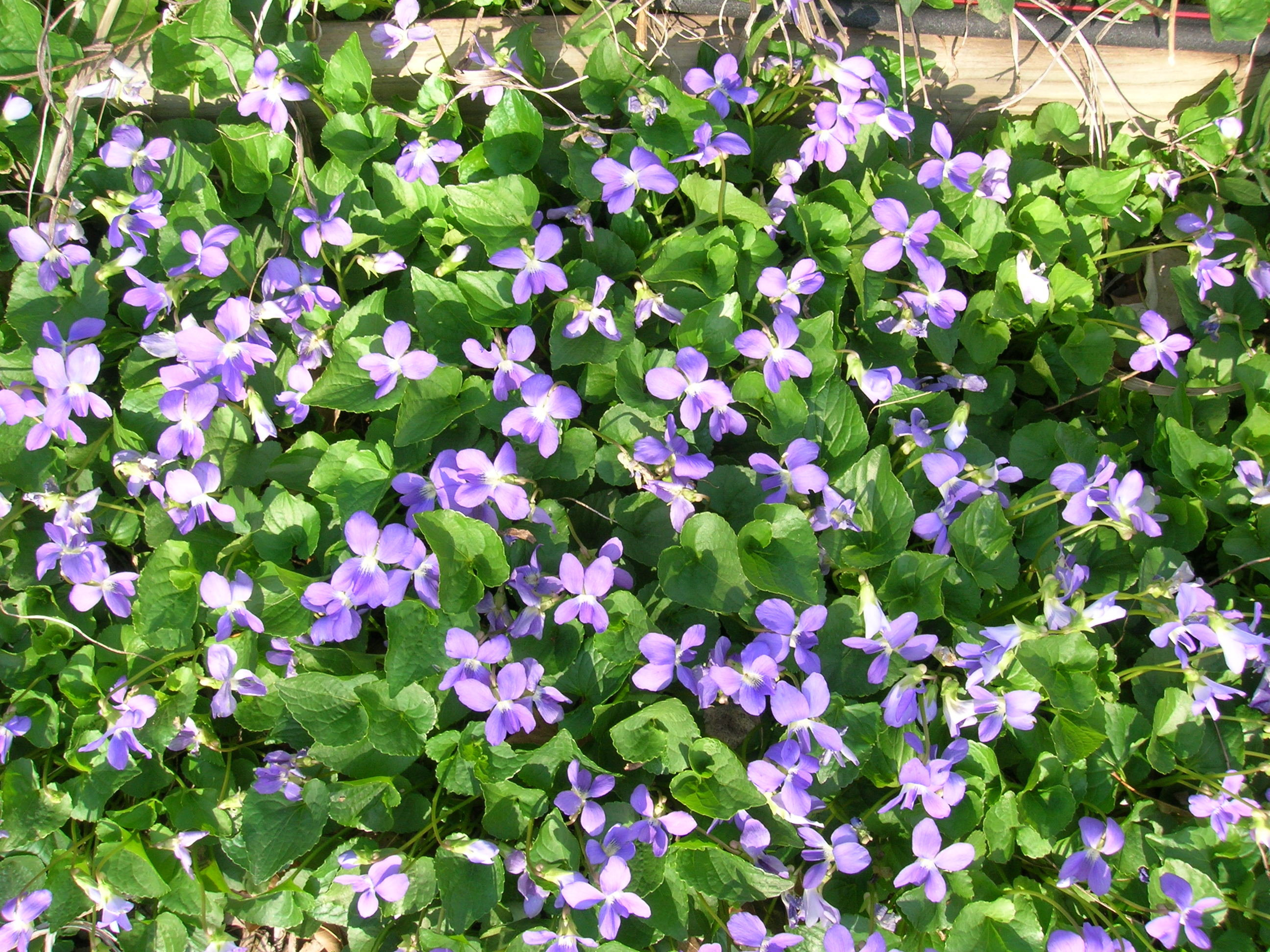 Here is a link to a recipe for Violet Jelly if you are inclined to make it.